Slide 1
The website was created with WordPress using elementor site builder by our website Develöer Team.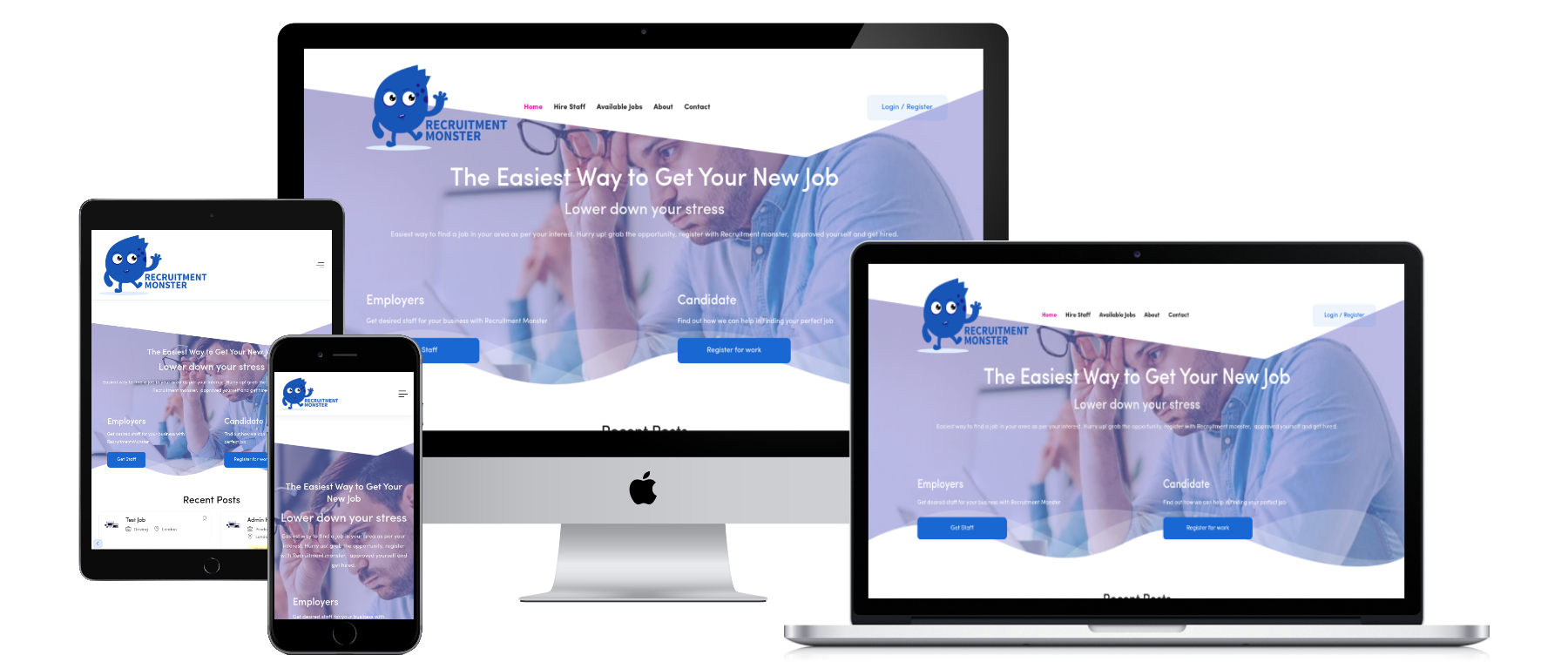 Slide 3
Responsive Customized Forms
These are the forms for one of our happy clients Pack ana Send Hall Green UK a leading shipping company worldwide for their customers to get a quote from them which directly emailed to admin so that all the information can be processed without errors.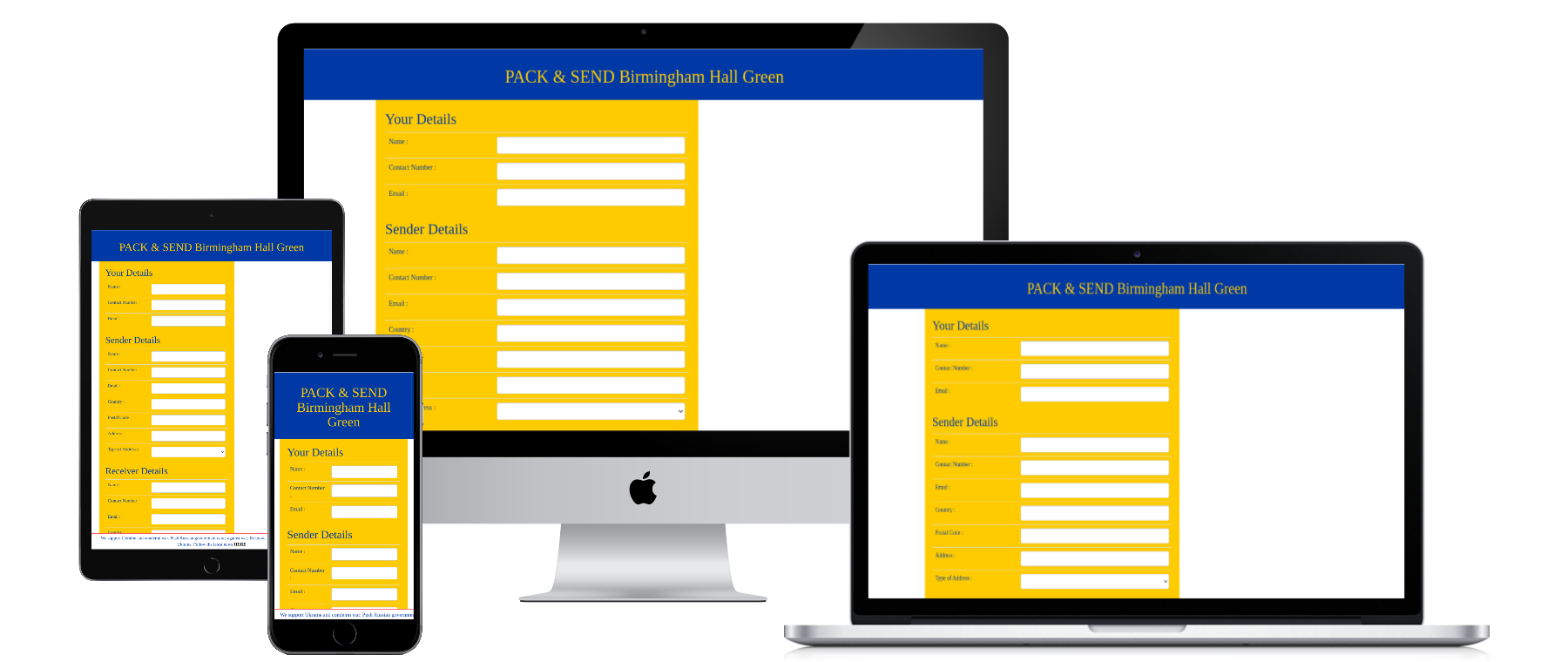 Slide 2
Mobile Application Development by our Diligent developers.
Mobile Application for a smart Health management system. The application was developed using Android Studio in a pure app development java programming language.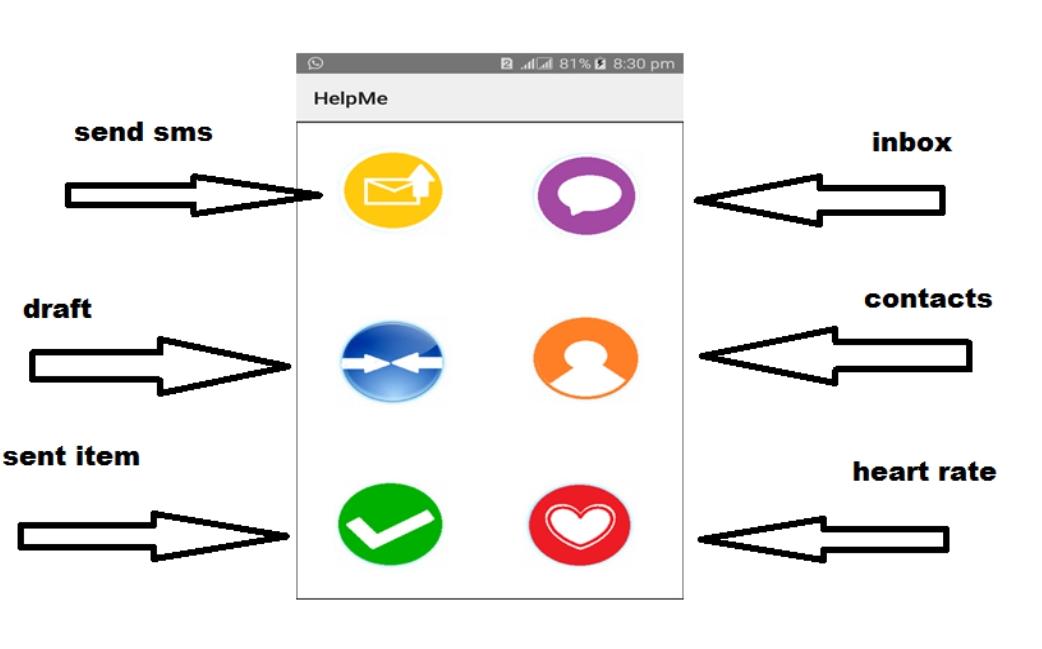 Slide 3
Innovative Thoughts for creating new designs

We have a team of creative designers. THey design for social media posts, Powerful business presentations, Logo, flyer, poster, Ux/UI for web and mobile and much more.
Our Services
Quality and Standards
Deliver high-quality products based on customer demands
Extremely cooperated team based on professional developers
Need to increase your business?
LoftySoft provides the visualization to boost your work with its unique and creative graphic designs.
Do you have an idea?
Hey! We are here to give it life through awesome mobile app design and development.
Share your ideas with us we will help you to develop it within a calculated budget.
Thinking about Responsive Website Design and Development?
Meet our diligent developers who have challenging commands in the field of website design and development.
Worried and nervous about your presentation?
You are at the right place. Here you will find the best and most creative presentation designers, who can help you create winning and engaging presentations with their powerful creative design ideas.
I will definitely use loftySoft again. The experience was fast, the service was great and the results were better than I could have imagined. I have already recommended LoftySoft to several other people who are looking for a similar service.
Website design and development is not an easy task. It requires a lot of experience and expertise in different fields, which is why we chose LoftySoft. We are very happy with the final result. Our website is now fast and fully functional.
Loftysoft provided us very good and trendy forms for our customer service. The forms are so user-friendly that anybody can easily fill the information. We are very happy with their work. I Strongly recommend.
Our Latest Blogs
What are the applications of artificial intelligence? Now a days a question is literally create laughter, ahaa no any field of human life is empty without A.I. It is a remarkable advancement in the field of computer Sciences. Here we enlist some fields where A.I. is used to enhance the efficiency of human work by…

---